Corais was the Open Innovation platform created by Faber-Ludens to host Open Design projects from individuals and other organizations. Since 2012, it became an independent cooperative platform for cultural producers in Brazil. The platform offers collaborative tools like project management, blog, real-time text editing, mind maps, and more.
The platform was designed as part of an ecosystem that will include, in the future, connection to crowdfunding websites, Fab Labs and prototyping tools. Currently, it's already integrated to Faber-Ludens educational programs.
My role in the project was to conceptualize the ecosystem, manage the community and program the whole infra-structure, based on a customized version of Open Atrium.
In addition to hosting projects, the ecosystem includes a card set with Design Methods made to help planning meetings. Members of the team can organize the cards as a process, using their input/output info. Each card has a QRCode that points to a wiki page where the method is described in details.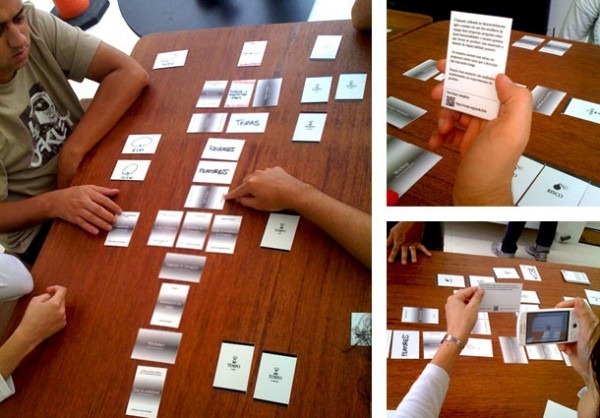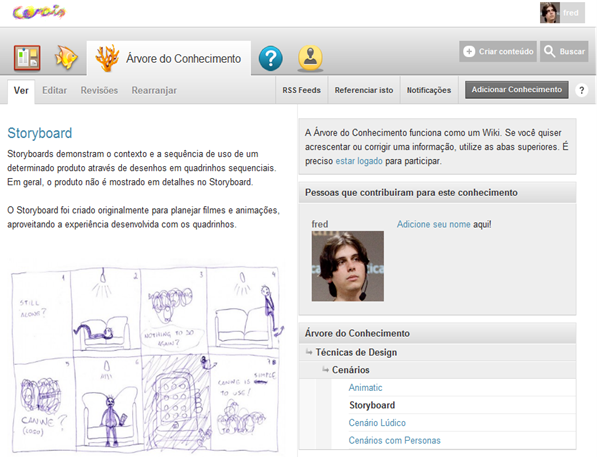 Since 2012, Corais became a major infrastructure for the Digital Culture movement, harboring more than 600 cultural production projects spread over Brazil. The platform pioneered the use of digital money to mitigate the budget cuts in government funding which severely affected the Digital Culture movement since 2014. The platform is designed and maintained by its users through a self-management approach, much like recent platform cooperatives in other fields.