I'm currently on vacation in Brazil enjoying the time to think on how will I contribute to Brazilian society when I'll be back from my PhD on Participatory Design in Netherlands. One thing that I often hear is that participation can only work in advanced democracies. It wouldn't work in Brazil because people wouldn't make the effort to build something together.
I cannot agree with that. I believe that participation is key to overcome Brazilian society fundamental contradictions: social inequality, poor education, urban violence. Luckily, I've got a good example during my vacation: Underground Art Gallery, a project from Bruna Corso, Olho Wodzynski, and Thiago Syen developed in a Curitiba's bus terminal.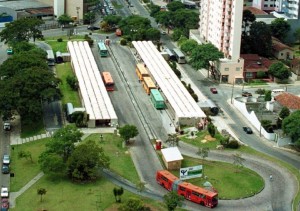 Bellow the terminal, there is a underground passage to get from one bus lane to another. I have been robbed there 15 years ago. It's a sinister place, or better, a non-place where nobody dares to stop. Here is how it looked before the project. The photo doesn't show, but there is a lot of crude graffiti over the walls that are constantly being washed away by maintainers.
The project completely transformed the non-place. Now, we've got a very nice art gallery featuring drawings and poems made by passengers themselves.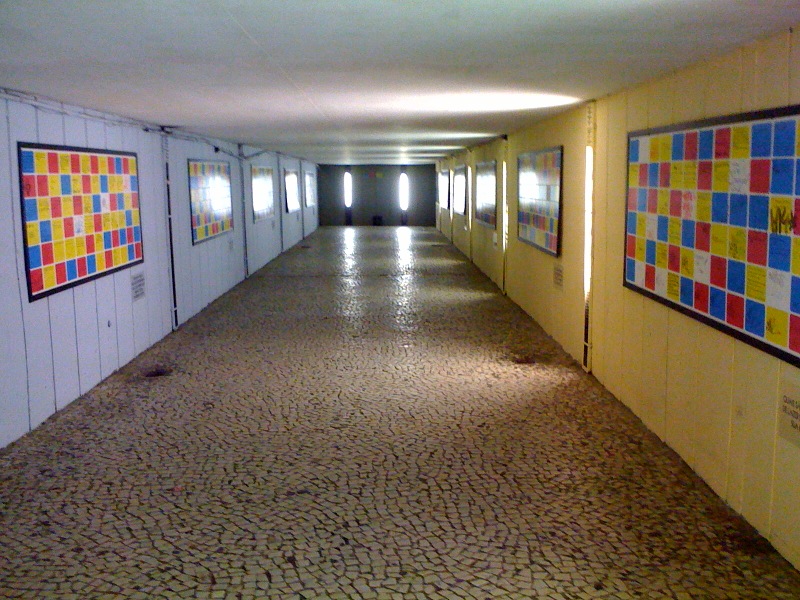 Each board gather responses to a question made by the artists. The following one is a response for drawing your day-by-day routine. The passenger explicitly emphasized the bus stop as an important step in his  routine.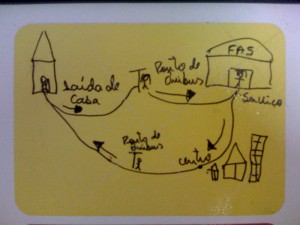 And that one presented alternative transport means that the passenger used too. Pirocóptero is a lolipop stick that flies. Very funny entry indeed!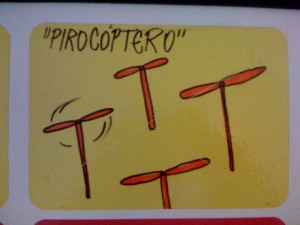 One asked the difficult question of "what is art?". Many interesting entries, but the graffited answer over the question (below the board) took my attention. The passenger went over the limits of participation but not so much as to damage the wall. The answer says: "the graffiti".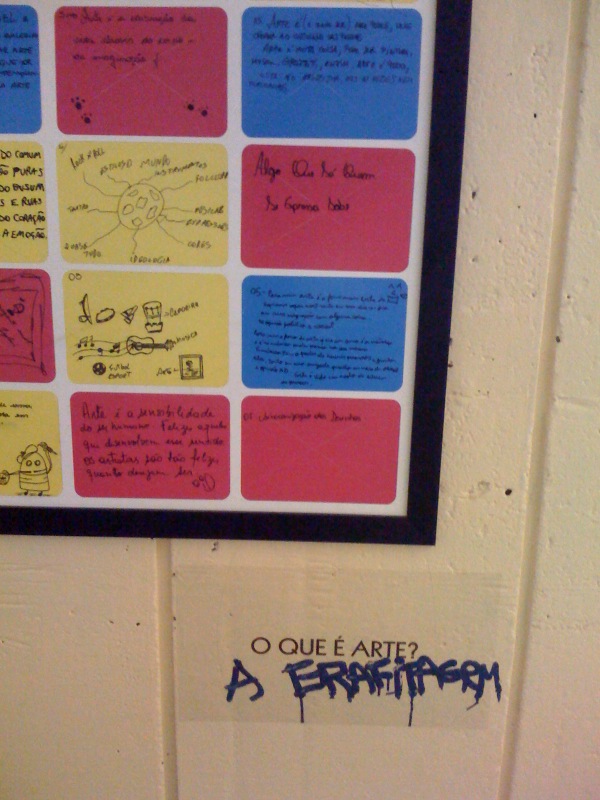 The participation process started when artists mounted a desk inside the passenge. Passengers could sit down and make their contribution in a coloured block. Artists have been very smart in leaving some blank blocks in each board, allowing contributions after the official participation time.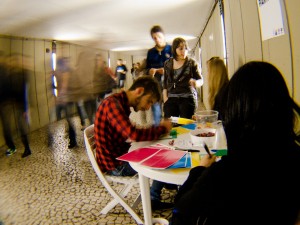 Participation was key to the project's success. Art galleries have been tried in many decaying places in Brazil but vandals destroyed them very quickly. Including potential vandals into the creative process made them proud and not hostile about the artwork. Plus, people that stopped there to check the artwork made the place safer. Thiefs are not so kind for robbing when there are people looking around.
I must say that the only problem with gallery was not giving the appropriate credits for the passengers. The credits plate mentions only artists and funder. Then, one passenger graffited over it with the word: "Livre" (Free).
If you want to know more about the project and can read Portuguese, I highly recommend cheking the project's blog, which documented the whole creative process.