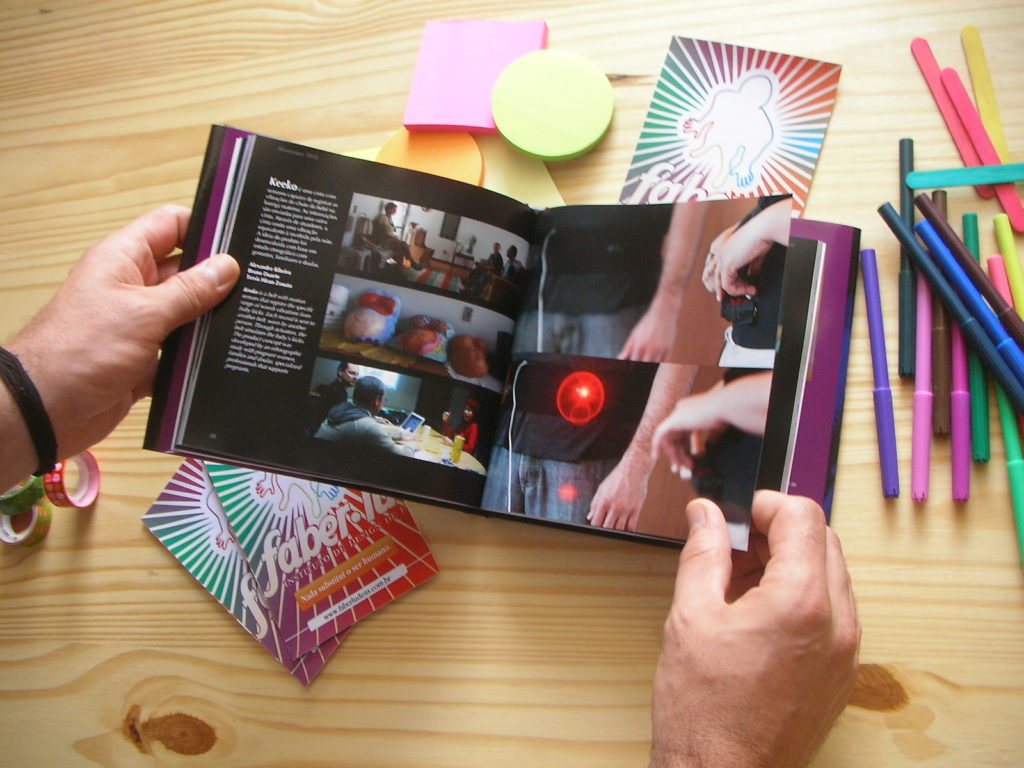 The yearbook showcase Interaction Design student work from Faber-Ludens Institute, Brazil. Projects range from desktop applications to public services, all designed with the human being in mind. Get a look at inspiring new ideas for interacting with people through old and new technology!
Language: Portuguese / English
Editor: Frederick van Amstel
The print version of Almanaque 2010 is available to order from Blurb.com. The digital version is free and available to download.