Van Amstel, Frederick M. C. (2020) Anthropophagy traces in a cultural commons platform. Commoning Design and Designing Commons Workshop (position paper), Participatory Design Conference, Manizales.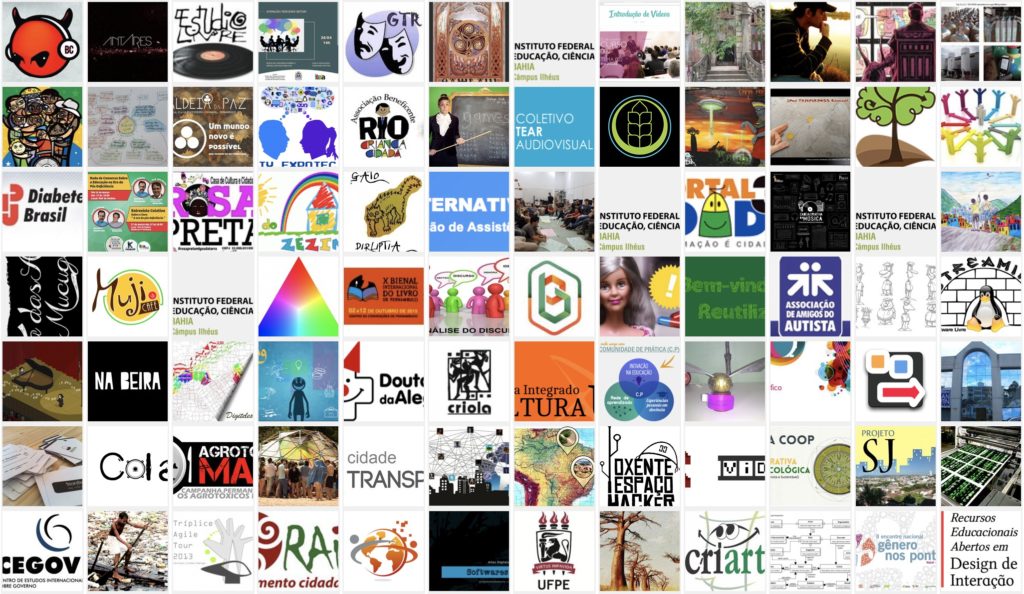 Abstract: Anthropophagy points to the practice of hybridizing foreign cultures with local cultures to counter colonialism. An infrastructure trace ethnography being conducted in Corais Platform database reveals evidence of anthropophagy in members' interaction. The preliminary findings present a challenging narrative to designing commons and commoning design: the irrationality of intersubjective relations, the lack of clear boundaries, the acceptance of conflict, the horizontal learning, and the principle of reciprocity, all contributing to a lively cultural commons in a platform that was not initially designed for that.
Position paper for the workshop Commoning Design and Designing Commons.